Unforgettable Açaí Creations for Every Occasion!
Elevate your events with AçaíXpress, where we bring extraordinary indoor and outdoor event catering services to your doorstep. From corporate gatherings to VIP soirées, our catering event management infuses the essence of delicious and healthful indulgence into every occasion, ensuring a memorable experience for you and your guests.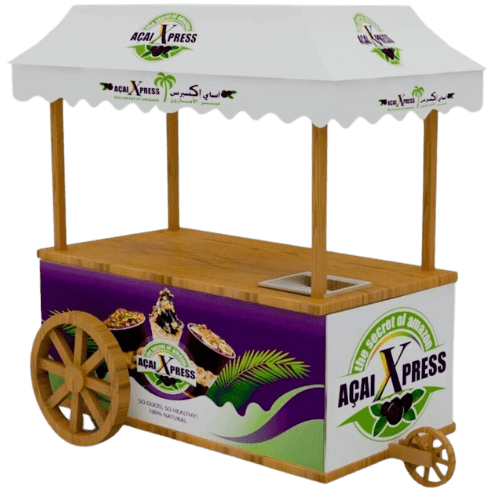 AçaiXpress, founded in Abu Dhabi in 2014, was born out of the love for all things that are healthy and delicious. Our experience in events, catering for corporate organizations and VIP's, made AcaiXpress the best in serving Açaí and healthy food for various occasions, with a reputation for quality and professionalism and fast service.
Why Choose AçaíXpress Catering
Elevate Your Events with AçaíXpress Catering
Choose AçaíXpress for top-tier catering services. Whether it's indoor or outdoor events, corporate gatherings, or special occasions, we're renowned for quality and professionalism. Our dedicated team ensures delicious Açaí and wholesome meals, always served with a friendly and dependable approach. Expect us to exceed your expectations, providing a seamless catering experience for any event, big or small. With our commitment to exceptional Açaí, we add a unique and nutritious touch to leave a lasting impression on your guests. Elevate your gatherings with AçaíXpress Catering.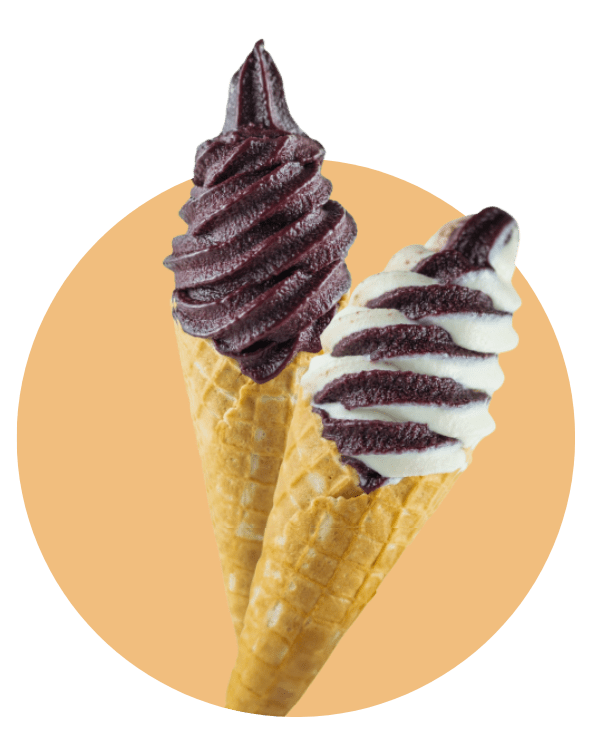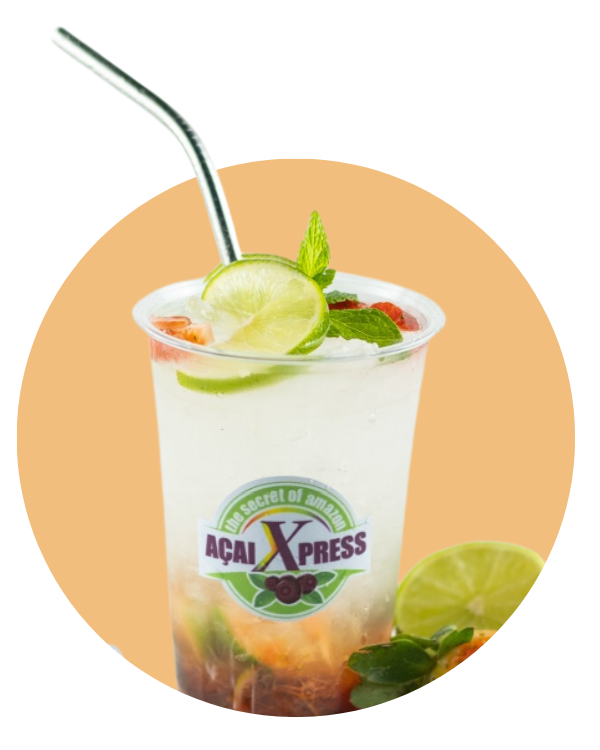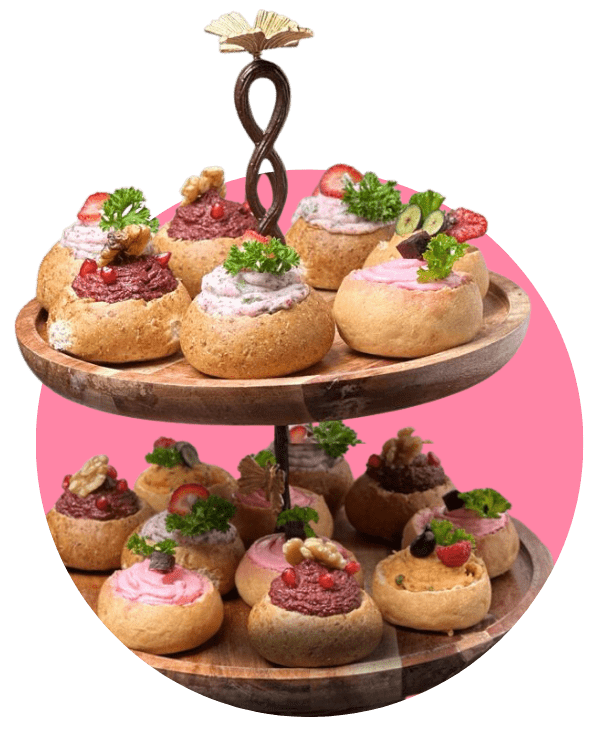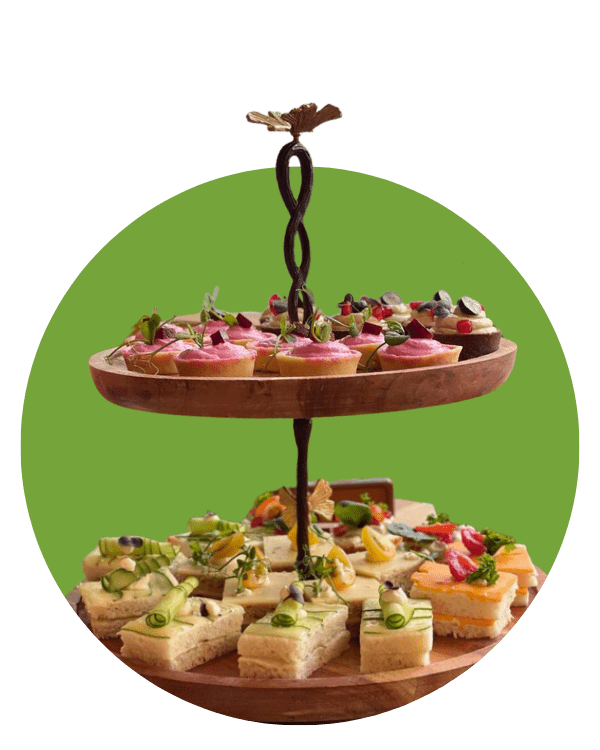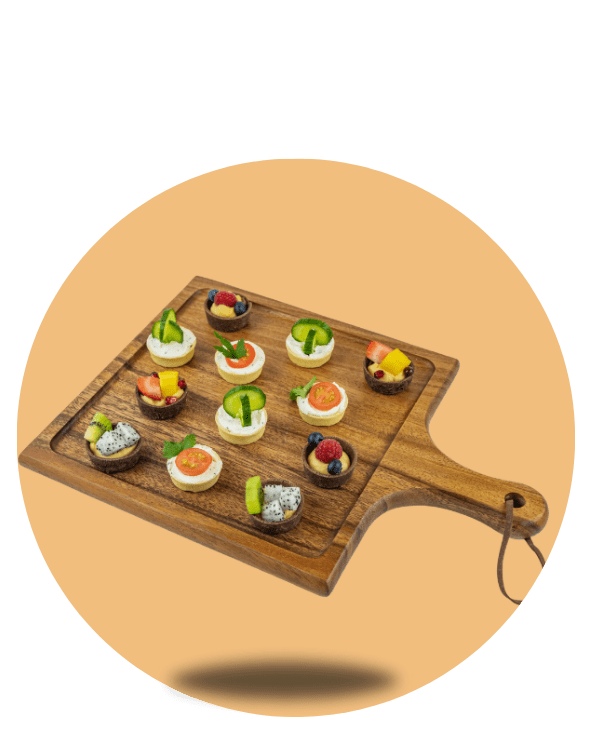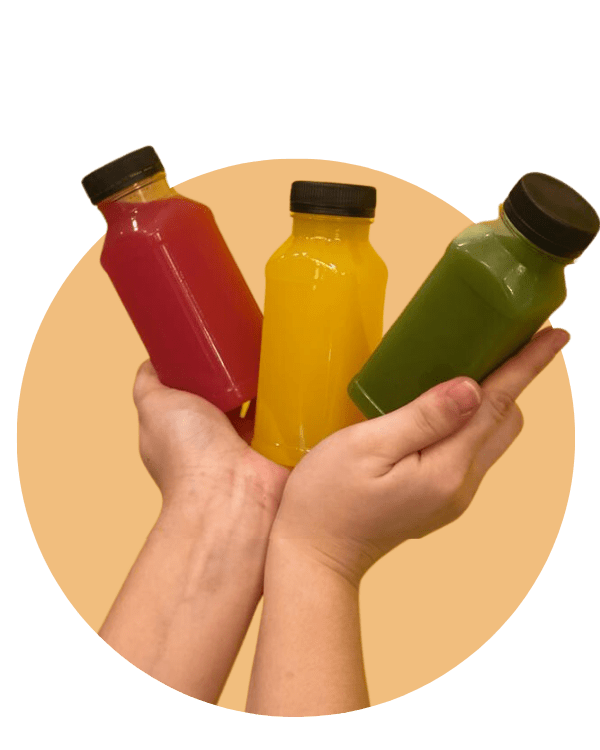 Meet the Açaí Tribe, a community of our cherished customers who have wholeheartedly embraced the love for Açaí and generously shared their passion with us.
A beautiful Cafe !!
Instagrammable place where you can get amazing Acai. They have nice breakfast options too.
Definitely will be going to try more food from there soon.
A gastronomic journey in every bite! Fresh, flavorful, and truly unforgettable. Can't wait for my next time!
Savoring every bite was a pure delight. This food is a flavor-packed masterpiece!