Exclusive Offer Just For YOU!
We believe in community and cherishing our connections with our neighbors. As a token of our appreciation for the beautiful neighborhood we're part of, we're gifting you a delightful 25% off on your next visit!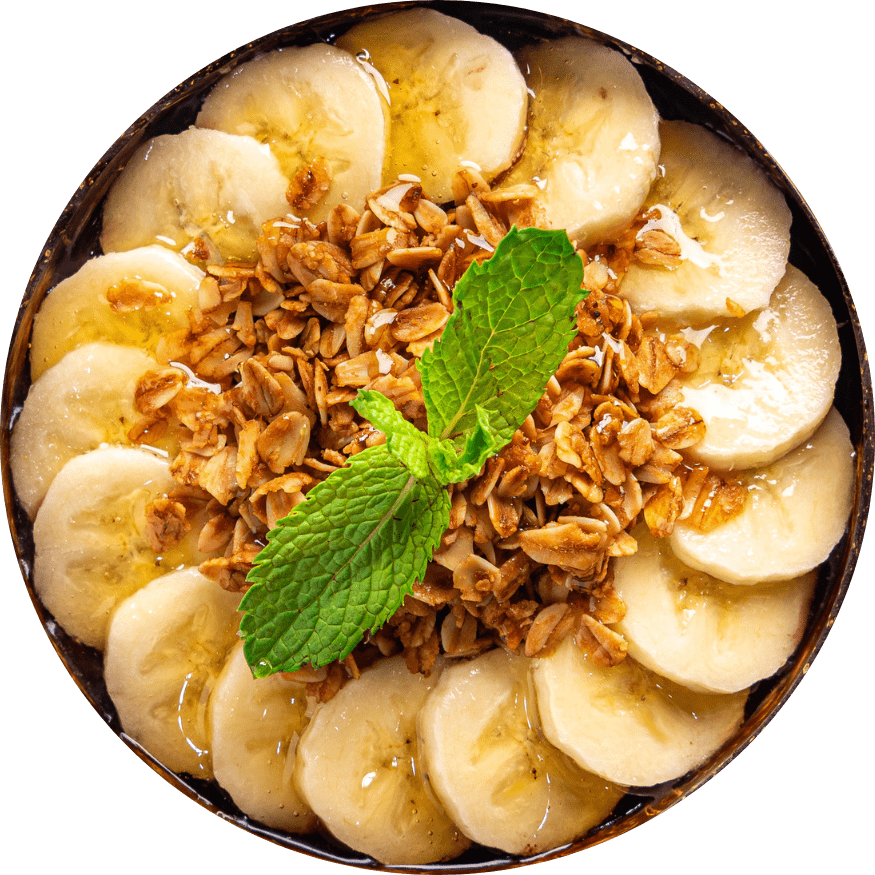 Step into the heart of the Amazon right here in Abu Dhabi at our flagship AçaíXpress Cafe
Why Dine With AçaíXpress Café?
From its stunning interior design to its delectable Açaí creations, our cafe offers a journey of flavors and ambiance like no other. Immerse yourself in the richness of Açaí while you savor a moment of bliss in a cozy and inviting space that truly captures the essence of the Amazon rainforest.
Naturally Delicious
Every dish is a loving blend of taste and nutrition, ensuring you get the best of both worlds.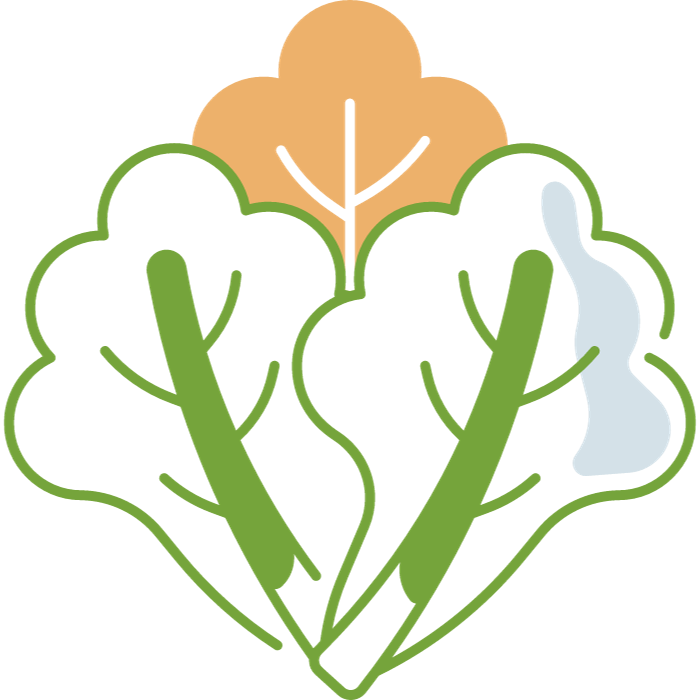 Health-First Philosophy
Our menu is crafted keeping health and wellness at the forefront. Dive into a plate full of vitality!
Sustainably Source
Because we care for our planet as much as we care for you. Enjoy meals that are ethically sourced.
At AçaíXpress Cafe, we've crafted an inviting oasis that transports you to the heart of the Brazilian rainforest right here in Al Nahyan. As you step inside, you'll be greeted by the warmth of cozy chairs, the vibrant colors of murals that evoke the tropical Brazilian vibe, and comfortable couches that invite you to unwind. Our interior design is more than just aesthetics; it's an immersive experience that complements the rich flavors of Açaí that await you. Whether you're catching up with friends or savoring a moment of solitude, our cafe provides the perfect ambiance for your Açaí journey.
Get 25% Off Your Next Visit
At AçaíXpress Café, we cherish our bond with the community, and what better way to strengthen it than with a delightful meal? Getting your exclusive 25% off is as simple as 1, 2, 3:
1. Register
Simply click the "Claim My Discount" button below. A brief form awaits, ensuring we can personalize your AçaíXpress experience.
2. Receive
After registering, check your inbox! We'll send you an exclusive discount voucher tailored just for you. It's our way of saying "Thank you for being our neighbor."
3. Relish
With voucher in hand, grace our café with your presence. Hand it over to our friendly staff, and then dive into a gastronomic journey filled with flavors and health, all at 25% off!
The AçaíXpress Cafe Experience
Experience the AçaíXpress Cafe like never before at our flagship Al Nahyan location. Dive into a culinary adventure with exclusive offerings, from wholesome pancakes and waffles to nutritious Açaí bowls and luxurious gelato, all crafted with a commitment to your well-being. Our specialty coffees, teas, and unique beverages, found only here, add a delightful twist to your visit. Taste the extraordinary, the healthy way, at AçaíXpress Cafe.
Claim Your 25% Discount Here ›
This promotion is valid until December 31, 2023.
This promotion cannot be used in conjunction with other promotions, discounts, or vouchers.
Each voucher can only be redeemed once. 
Loyalty Cards cannot be redeemed or exchanged for cash or any other rewards.
Upon redemption of this promotion, our staff may require you to provide verification either through documents or through asking personal information submitted through the opt-in form.
We reserve the right to change the terms, validity, and mechanics of this promotion any time without prior notice. If so, we will publish an updated version on our website. Your continued participation in our Loyalty Program will constitute your acceptance of such changes.
These Terms and Conditions apply to our promotion in the United Arab Emirates and are governed by the appropriate laws.
By joining this program, you agree to receive promotions and other marketing messages from AcaiXpress through the information you have provided. 
If you have any questions about our discount promotions or our Terms and Conditions, please contact us at

marketing@acaixpress.com

.